PTK Capital is a Los Angeles based family investment fund that invests in people, ideas and businesses that benefit the human condition. The firm's investment activities focus on the areas of Social/Entertainment, Health Tech/Wellness and Quality Goods (sustainable, excellence in craft and materials and/or health benefits). We invest in companies requiring various levels of involvement, from foundry to direct funds, that share our mission.
Approach
We invest in three distinct ways that vary based on our level of participation. We work to find companies committed to gender equity in leadership, diversity, and sustainability.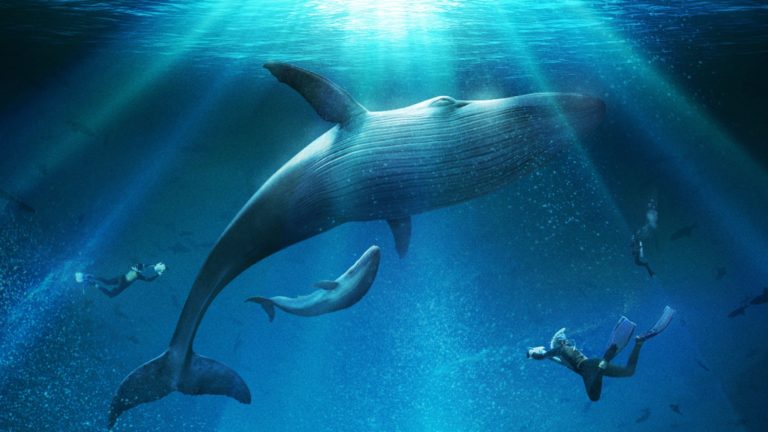 01
Foundry
We create companies internally at PTK capital providing seed funds and support for entrepreneurial support including concept incubation, business formation, ideation, team creation, etc. through raising third party funding to continue growth and validation in market.  Using our extensive relationships across the operating and financing ecosystems, we add value by facilitating connections and working with founders to prepare their companies for successful Series A financing.
02
Direct
Pre-seed, seed or series A.  We invest in companies that meet our investment thesis and where we can add strategic value drawing from our relationships in business, finance, science, health, and sustainability sectors among others. 
03
Funds
We invest in venture capital funds that manage a portfolio of investments dedicated to our value of benefiting the human condition.